So I check my Facebook to see what's new. I see a picture of someone I consider my biggest little love.
Well, not as little as she used to be because she's taller now. Heck, she's now slightly above my shoulder even without slippers.
My big love…my daughter. Kitty.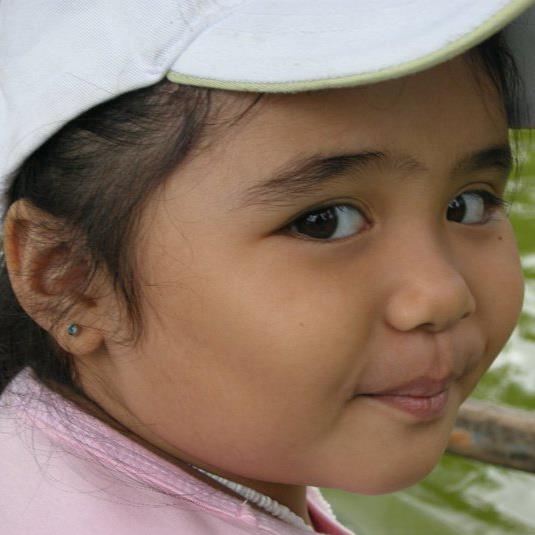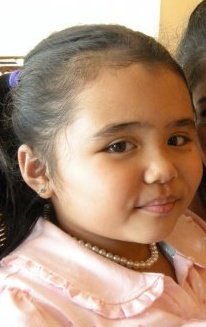 If you feel like pinching her cheeks, you now know how I feel sometimes.