This morning I got a rare shock of my life. Dad told me that Tita Josie…died.
Of course, everyone dies. I just didn't expect it to occur so soon…so sudden.
Until I sort of got caught up with life, Tita Josie and I were close. Few times I'd share my thoughts and (especially) my problems with her, and she'd hear me out.
Sometime last year was the last time I saw her. I visited her at PGH after she suffered what turned out to be her third stroke.
That time I felt sad at her condition, how she looked. OTOH, she still retained her mental faculties by trying to tell me a few things, which took a lot of personal effort to understand.
And now…she's gone. Still, I'll cherish the memories we shared…and a few other things she taught me.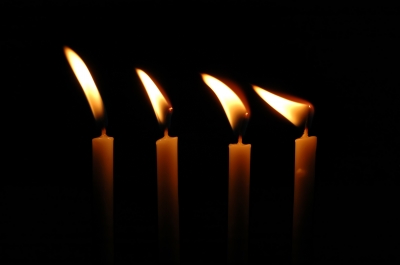 Thank you, Tita Josie. Rest in peace, po.
Source: FreeDigitalPhotos.net – anankkml